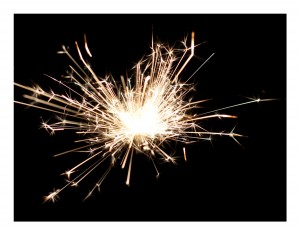 Embrace the Grind
This is going to be quick and simple, but simple doesn't mean of no value or shallow. The grind is what happens on a daily basis, the repetitive doings of a life of a given task.
Ask Arnold Schwarzenegger about his weight lifting, he will tell you about the grind. Schwarzenegger will tell you about the pain of muscle growth, and the walking into the gym to do it again.  If you could ask Pablo Picasso about his art, he would have told you about the grind, the getting into the studio even when the muses are not calling.  The athlete to the artist, everybody that has achieved anything of value will tell you about the grind.
Life, in general, is repetition. Think about how much of your life is ritualized, habitual, and repetitive.  Your toothbrush is in the same place, you put on the same shoe first, and your radio in the car has pre-sets. We like repetition, it is safe.  Yet we complain about it. 
When we train martial arts, it is important to have repetition and lots of it. But it should be planned and creative.  Whether we are willing to admit it or not we are like children.  Give me my routine and maybe a slight change in the middle and I am OK.  What changes bother me?  Well, I'm still having trouble with the change in my churches prayer book, and that happened in 1979.
Repetition frees you to do other things. But good execution of the grind, that is the place the excellence can be found. It doesn't sound too attractive at first, in fact, it seems really unexciting.  The grind, however, it is essential to our lives, now the choice is to push against the grid or embrace it, with an eye toward excellence.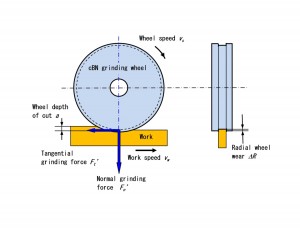 Other posts that might interest you