The Dolphins v. Dan Gable & Overtraining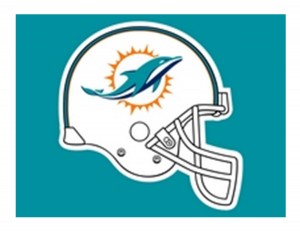 Spending too much time training is actually counterproductive. Recently in the National Football League the Miami Dolphins fired their head coach Joe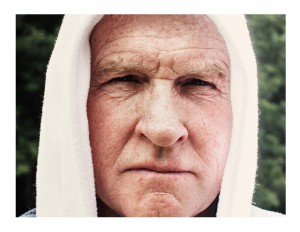 Philbin, right in the middle of the season. Philbin was known for having long practices that involved both mental and physical grinding. The Dolphins replaced Philbin with the already on staff Tight End coach Dan Campbell.
Campbell immediately shortened and intensified practices adding classic football drills such as the Oklahoma drill, and having one-on-one competitions where everybody can see the winner and the loser of the play.  The intensity went up and the time went down – and the Dolphins started winning.  
Dan Gable, the king of american wrestling, lost one match in his collegiate career, and won the gold medal for wrestling in the 1972 Olympia Games – while not giving up a point.  Gable went on to win 15 NCAA wrestling titles as coach at Iowa State. Gable was invited to The White House before the 1972 Olympic games and chose to stay back at the training faculties, declining the invitation and workout – that is real hardcore gym rat stuff.
While the Dolphins were over training, Gable was not.  And it is up to you to decide what is overtraining and what is not.
Overtrainin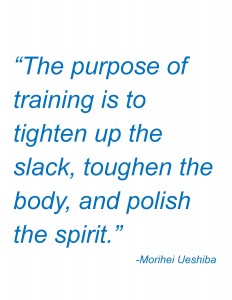 g and Overwork
Overtraining is a lot like overwork, the results are very similar problems such as digestive issues can manifest, muscle spasms, concentration impairment, and even infertility can result from overtraining.  Hu
mans are designed for alternating moments of rest and work. That is not to say that a long day of work is a bad thing, but it is to say that there must be rest with that as well.  We're reminded every day that we need to have 8 hours of sleep.  We're reminded every day that we need to play. We're reminded every day that we need to do these things for our health, by the government, coaches, and religious manuscripts and yet almost everything in the world conspires against doing just that. 
The responsibility falls on you, it is your responsibility to make sure that you bring balance, because what is too much for one person may be just right for another, see The Dolphins v. Dan Gable.
Whether you're overtraining or overworking nobody is going to be concerned about your health more than you, so take note; overtraining is like overworking and both are overrated.
TOther Posts That May Interest You
> Why Commitments Are Better Than Promises
> Schadenfreude is Killing You
Kris Wilder is a martial artist from Seattle Washington, the owner, and head instructor at West Seattle Karate Academy, he has written some thirteen books on martial arts, and leadership. Kris travels internationally giving seminars on martial arts.  He is also a member of Order of St. Francis.